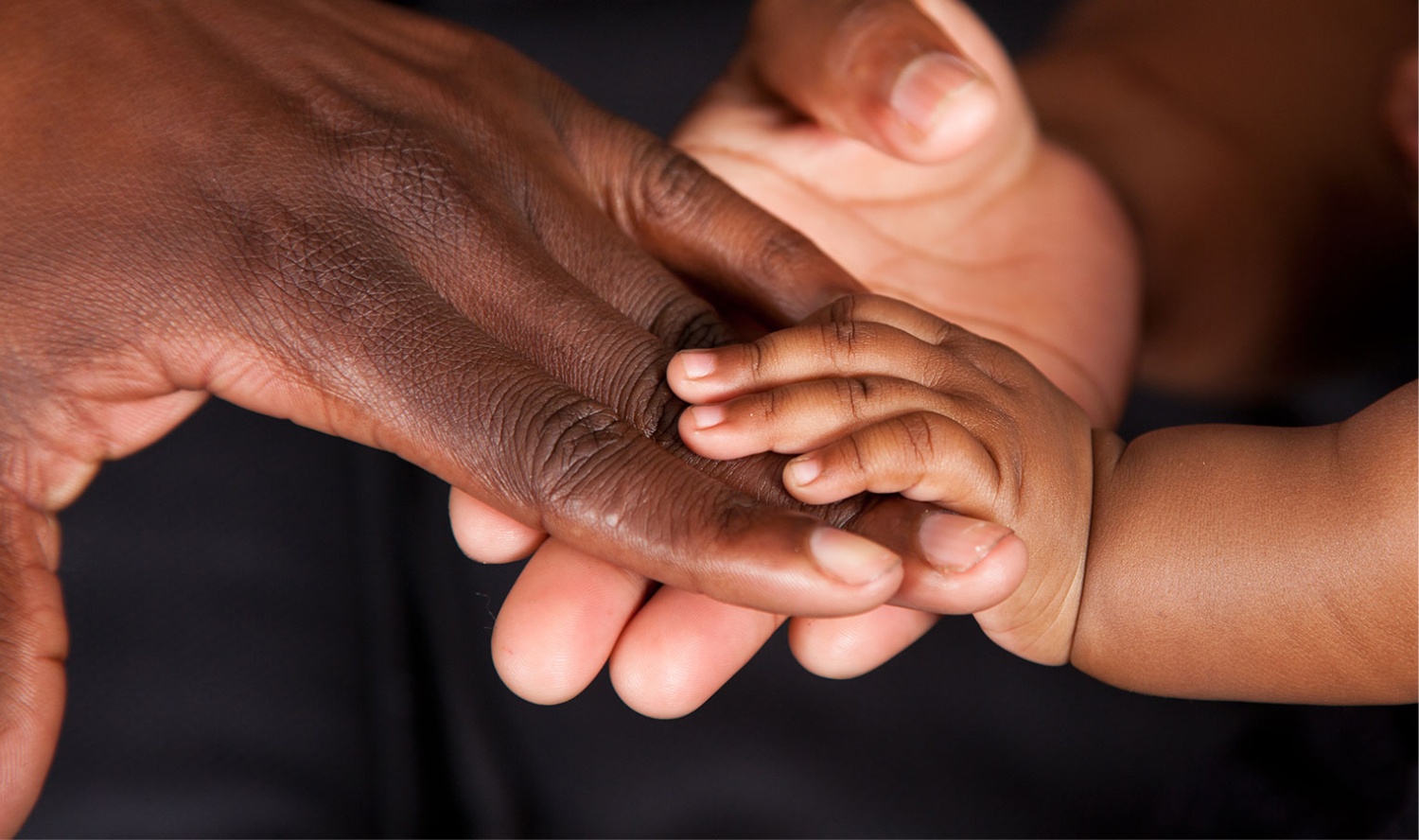 Locations and consultation hours
Our practice area consists of the city centre triangle, Noordereiland, Kralingen, Crooswijk, de Esch, Prinsenland, het Lage Land, Oosterflank, Ommoord, Fascinatio and Kralingscheveer. For your convenience, we have weekly consultations at several locations throughout this area.
Note: there is paid parking all around our main location at Gezondheidscentrum Levinas, including the parking area next to the main entrance.

Day & time
Location
Monday: 08.00 - 13.00
Monday: 15.00 - 20.00
Noordeinde 97f, Gezondheidscentrum Levinas
Noordeinde 97f, Gezondheidscentrum Levinas
Tuesday: 08.00 - 16.00
Noordeinde 97f, Gezondheidscentrum Levinas




Wednesday: 08.00 - 16.00
Noordeinde 97f, Gezondheidscentrum Levinas
Wednesday: 08.00 - 12.00
Briandplaats 15, Gezondheidscentrum Ommoord


Thursday: 08.00 - 16.00
Noordeinde 97f, Gezondheidscentrum Levinas




Friday: 08.00 - 16.00
Noordeinde 97f, Gezondheidscentrum Levinas
Friday: 08.00 - 12.00
Duikerstraat 9, Duiker Paramedici
Friday: 13.00 - 16.00
Nancy Zeelenbergsingel 811, Gezondheidscentrum Fydok
Calculate your due date
Sluit